It was the first Friday of August. While other Greeks and tourists had already fled to the islands and the crystal clear beaches, I had decided to stay on the mainland.
Most of my routes have no plan, I just open a map, find a mountain and see if I can figure out a route there.
In a spur-of-the-moment decision, I chose to head up to Mount Parnassus and spend a night there!
I don't have a lot of experience with camping and survival. So I'm cautious when it comes to overnighters…
On Friday afternoon I opened up the maps, found a train station that was close to the mountain, and started planning a route. Combining asphalt roads and beautiful ascents through dirt roads I planned a way that ended up in the grassland of Arachova.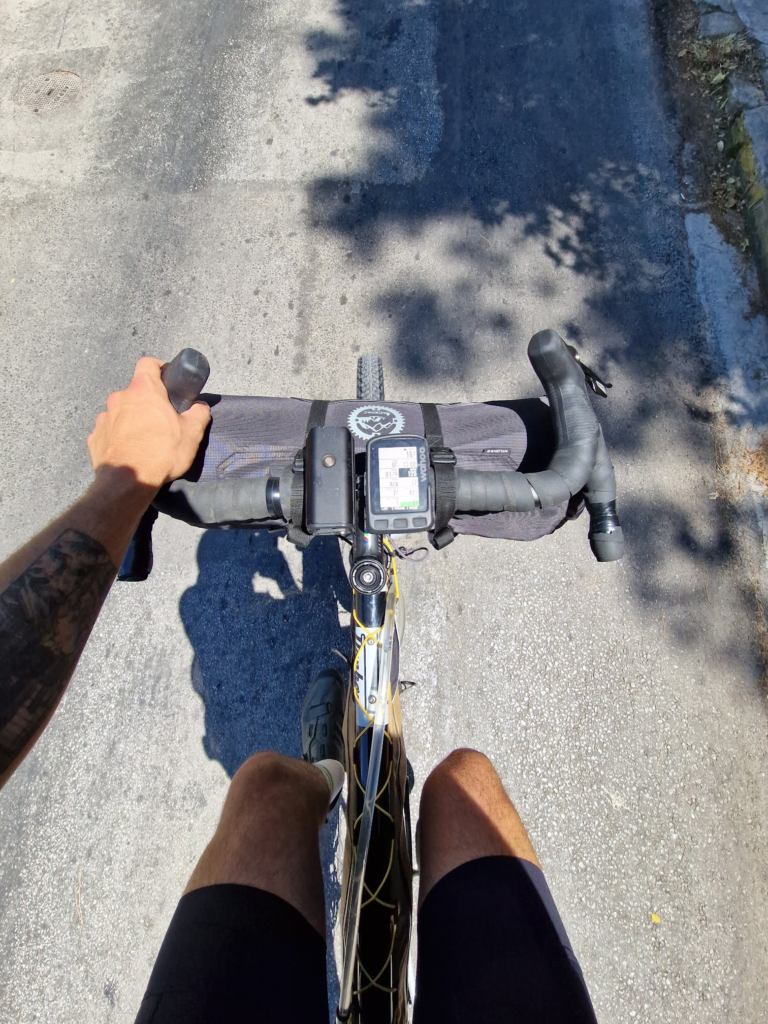 I missed the first train by a couple of minutes but I was in no rush so I just took the next one that was leaving 3 hrs later. I went for a coffee in Psyrri and later boarded my train.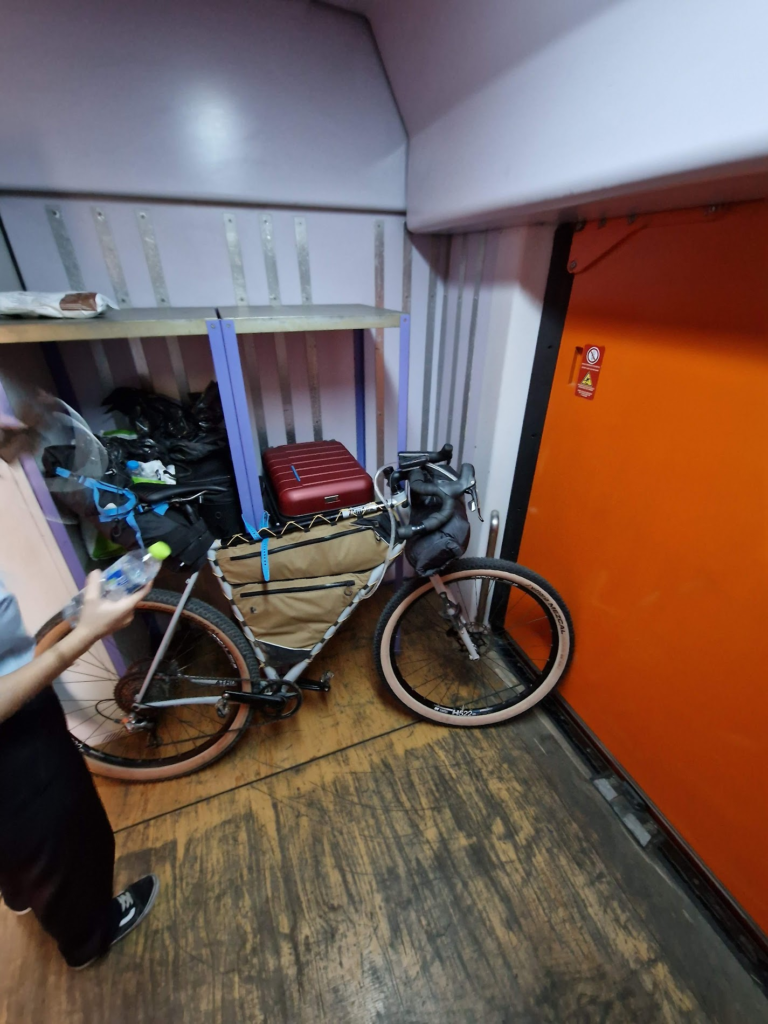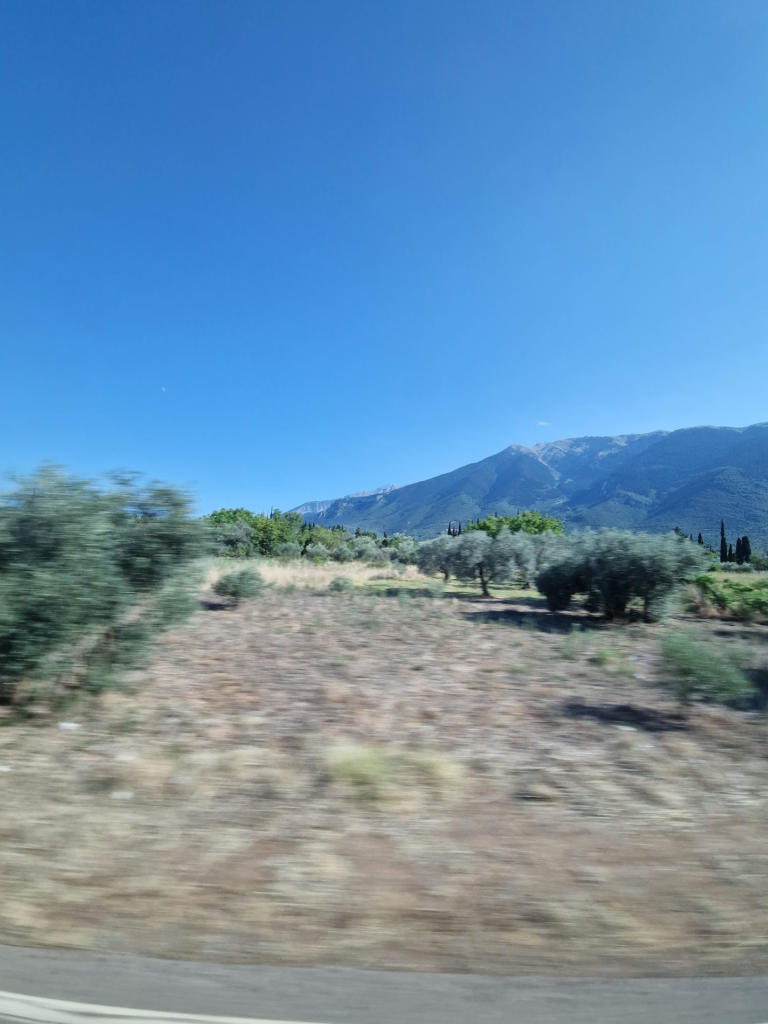 There was only one more person on the shuttle bus so we just started chatting; she was an Olympic Airlines retiree that now lived in the area and asked what my plan was. She wished me safe travels and we exchanged contact details.
Hi Ada! 👋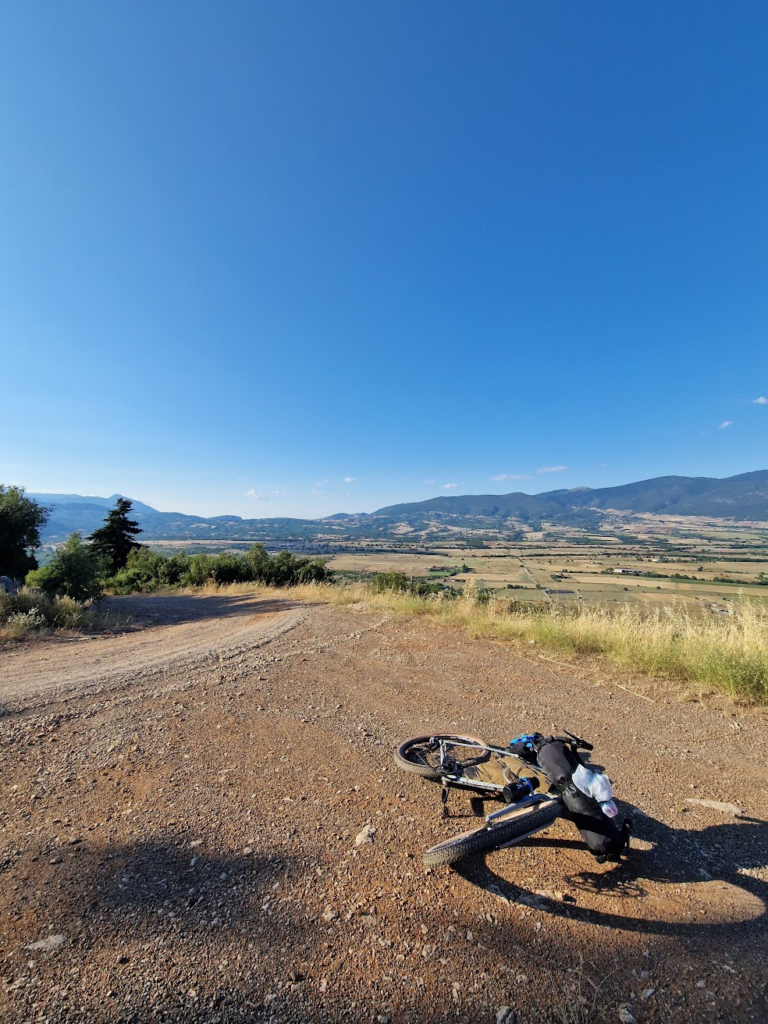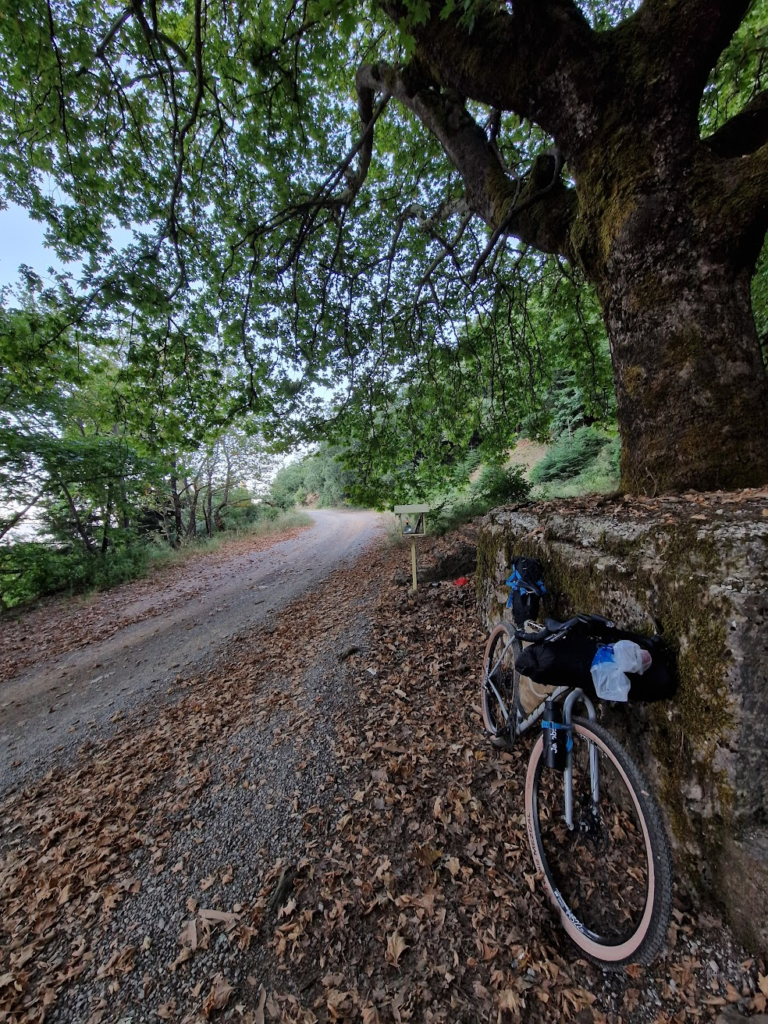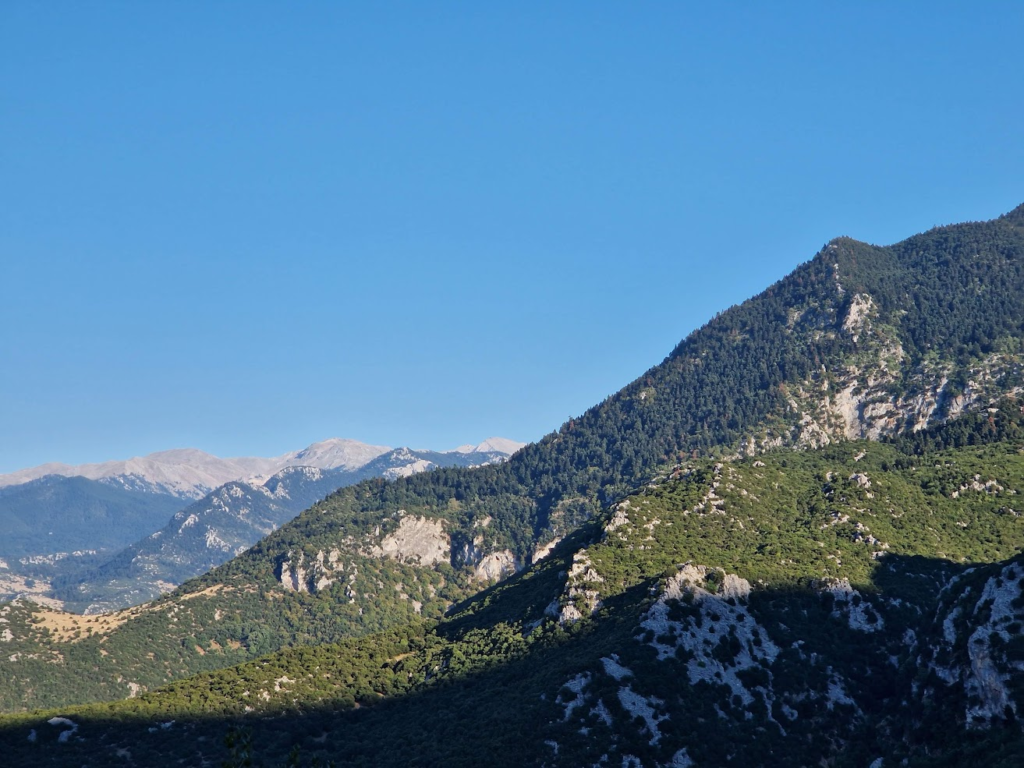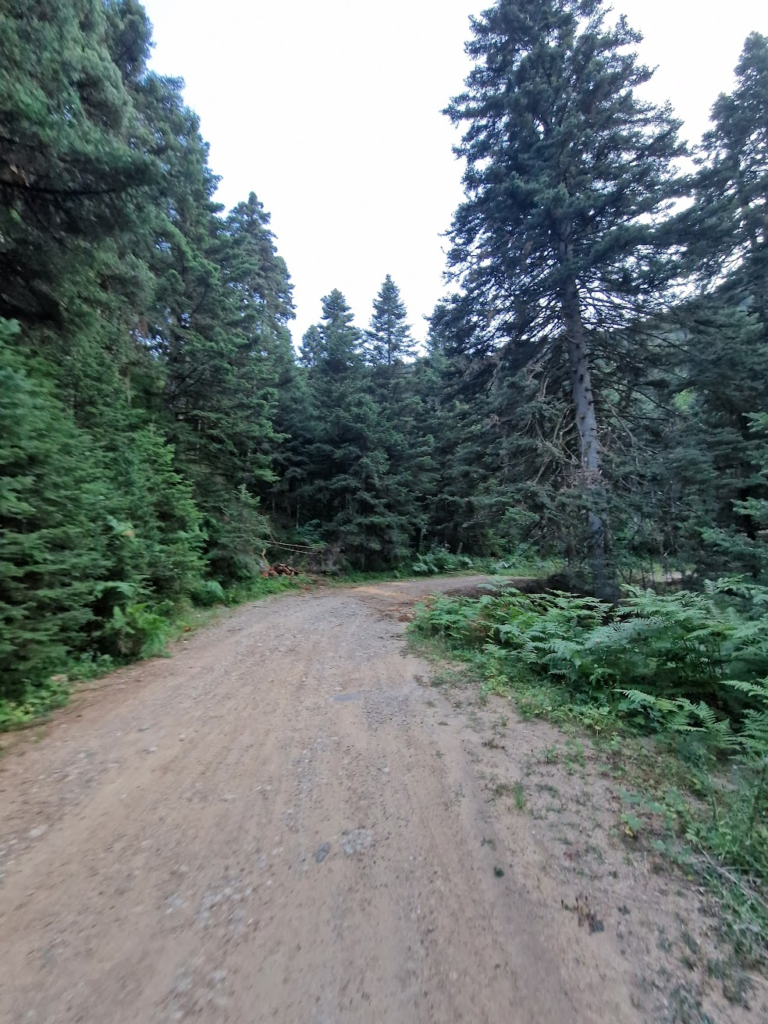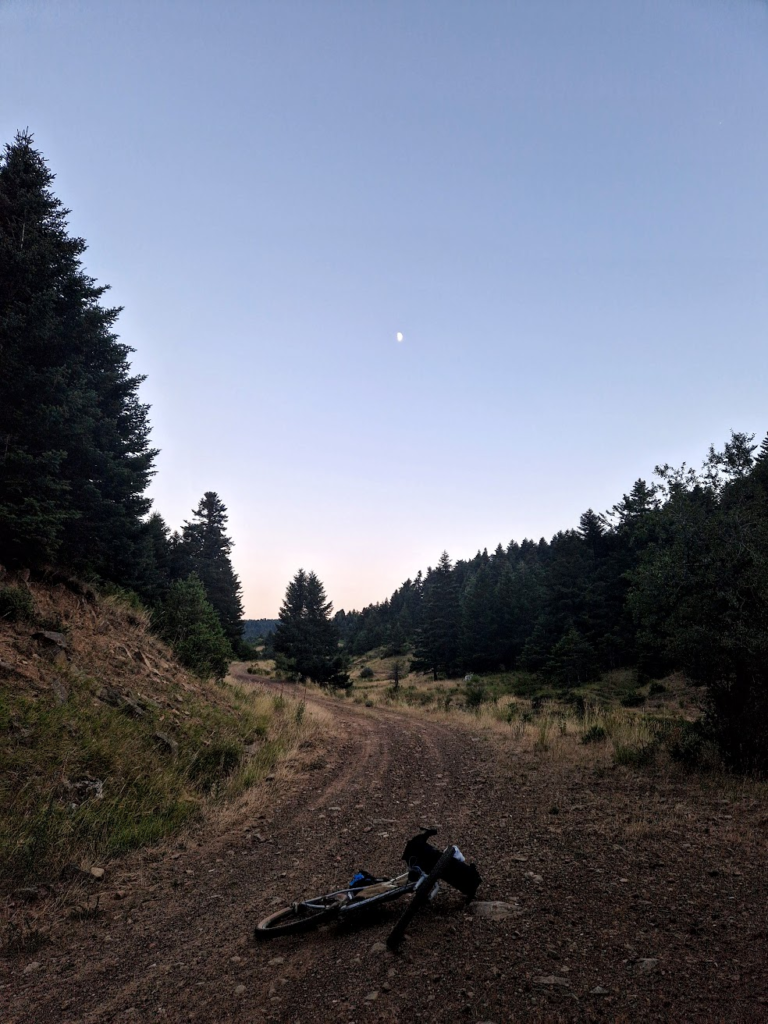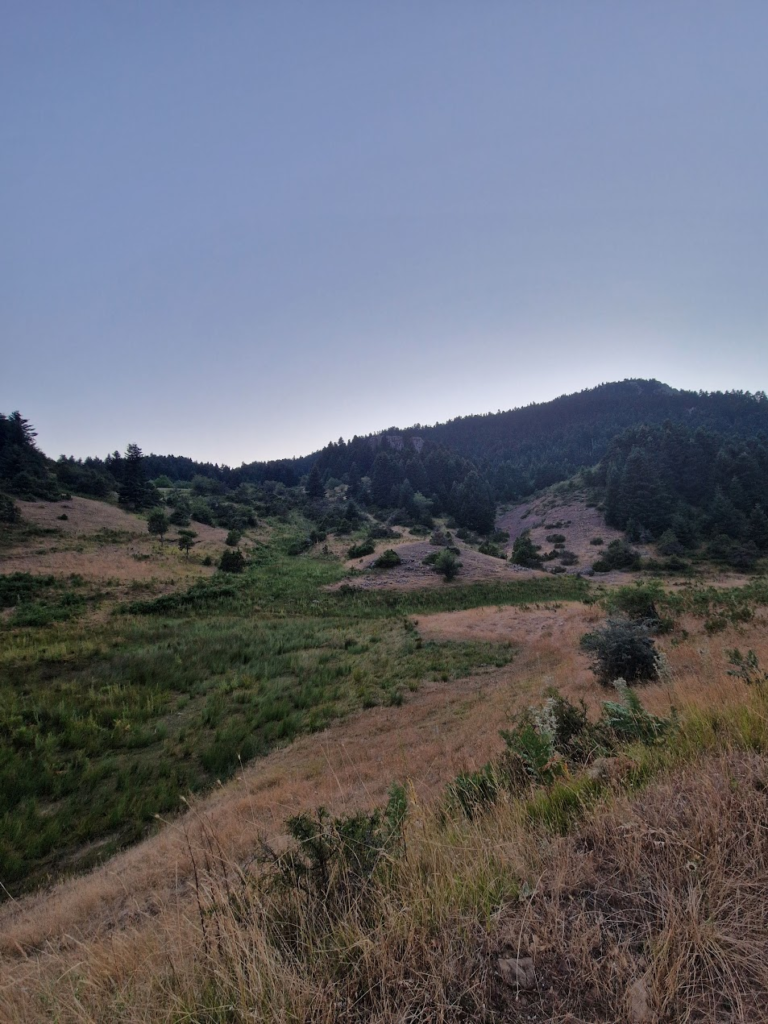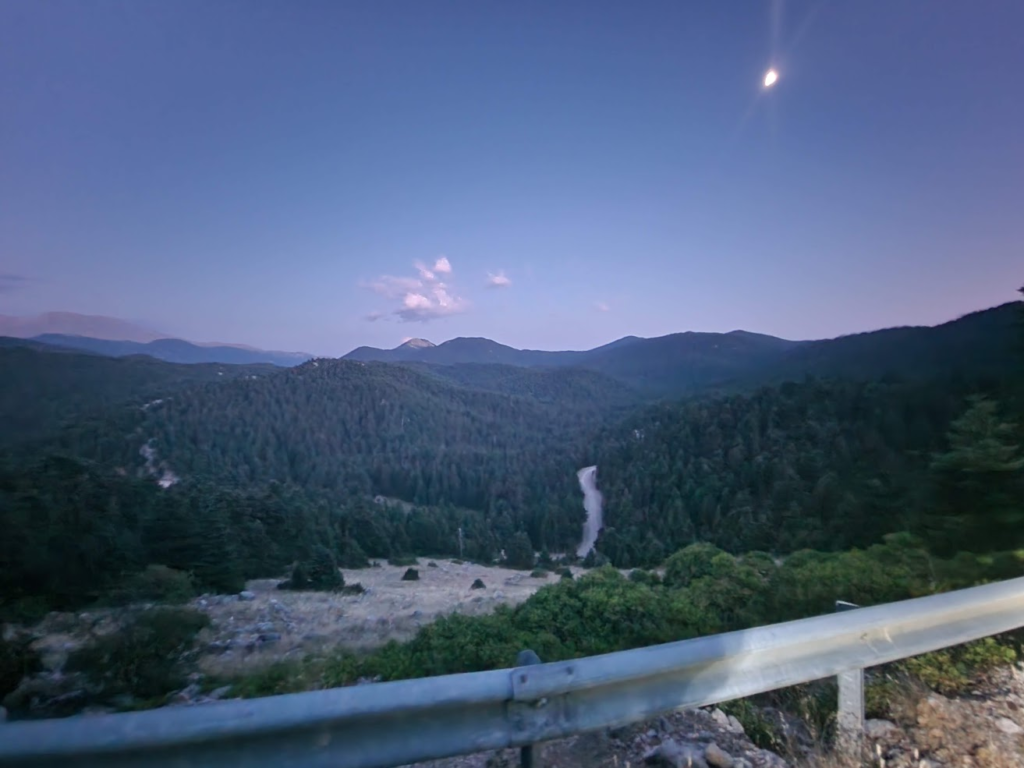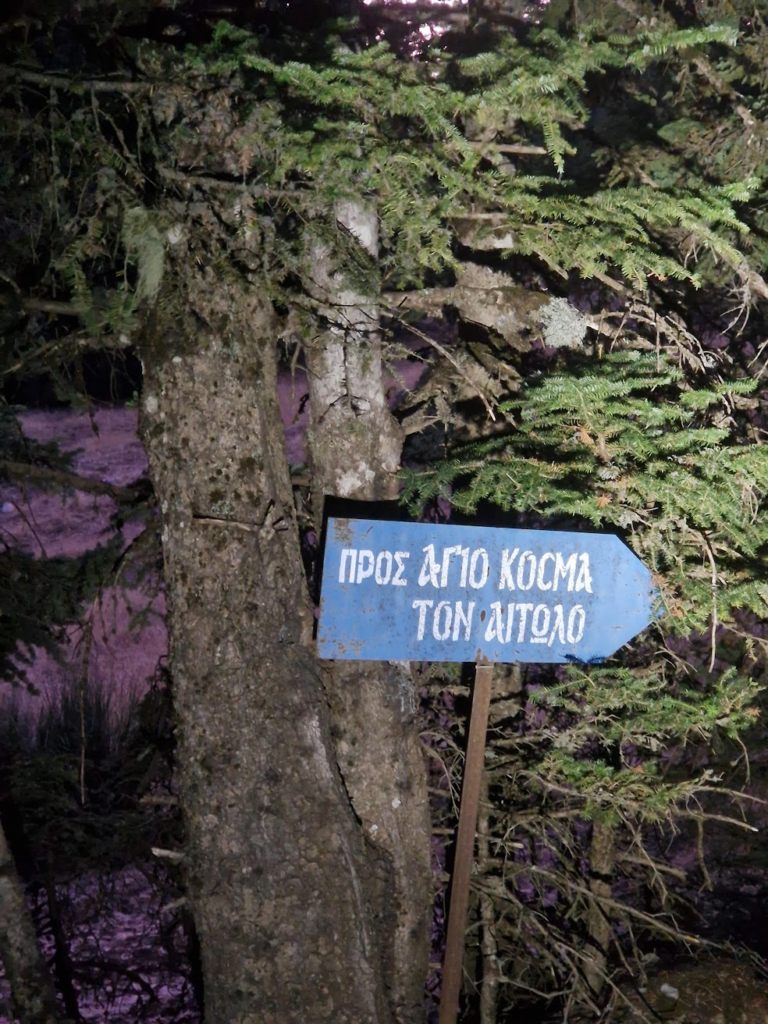 Having reached the meeting point I met up with my friend Amélie for dinner and she graciously offered to host me for the night!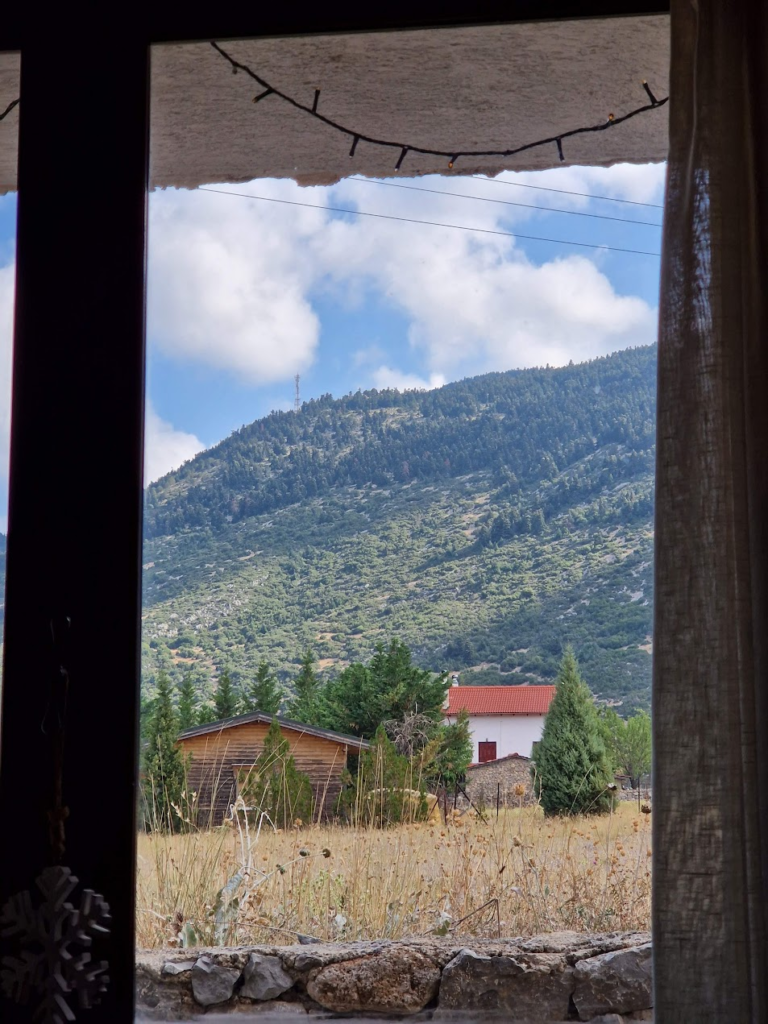 We grabbed breakfast and started riding. She had a route in mind so we went for it!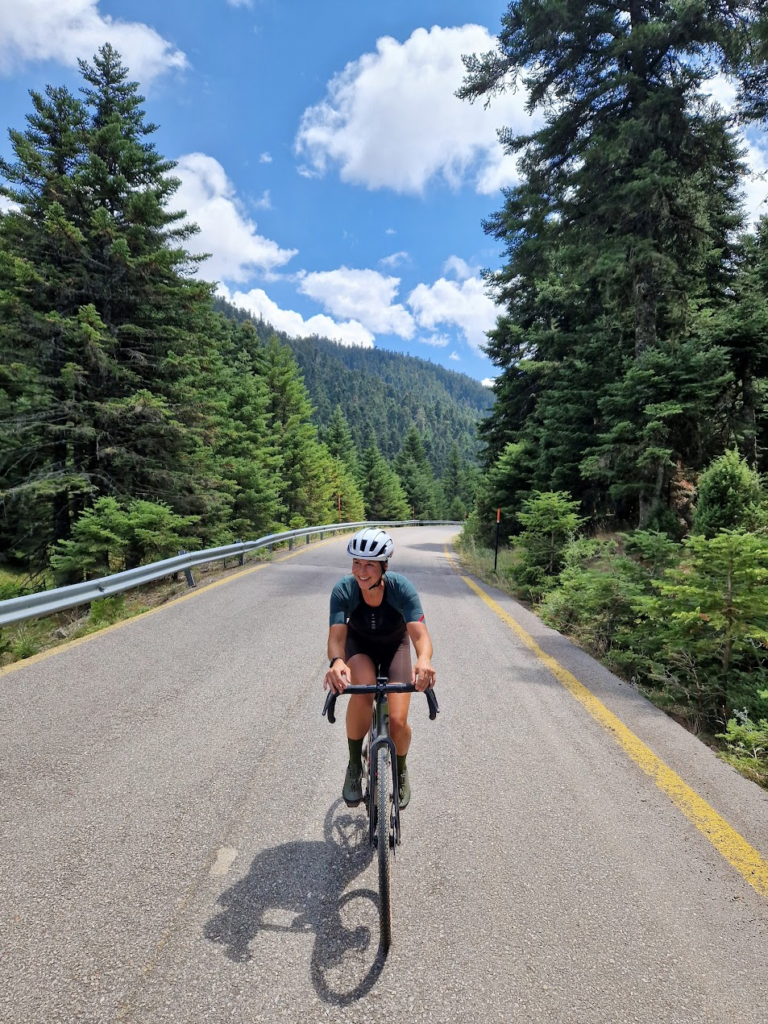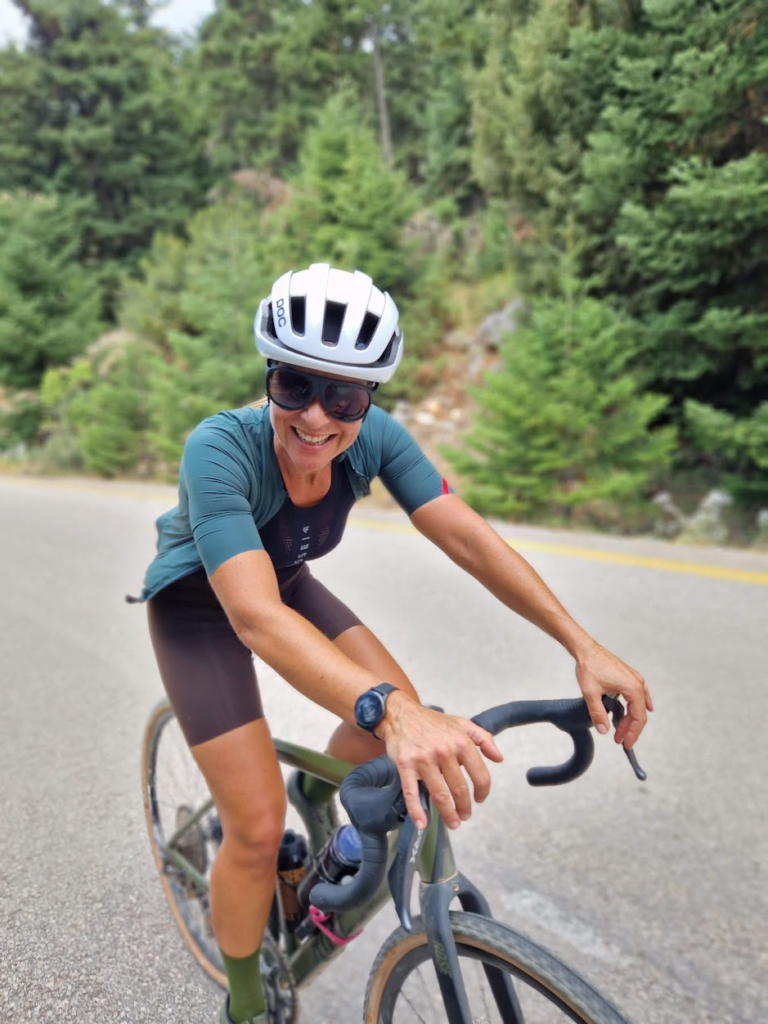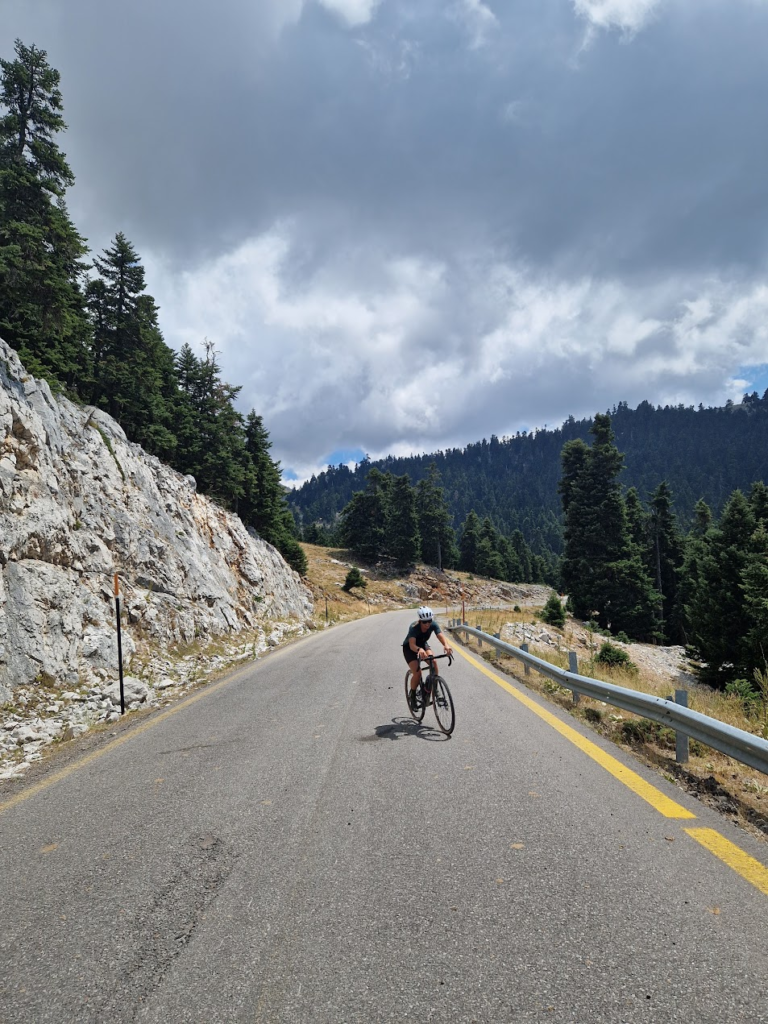 We made our way up the asphalt road toward the ski station of Parnassus and we descended towards "Livadi"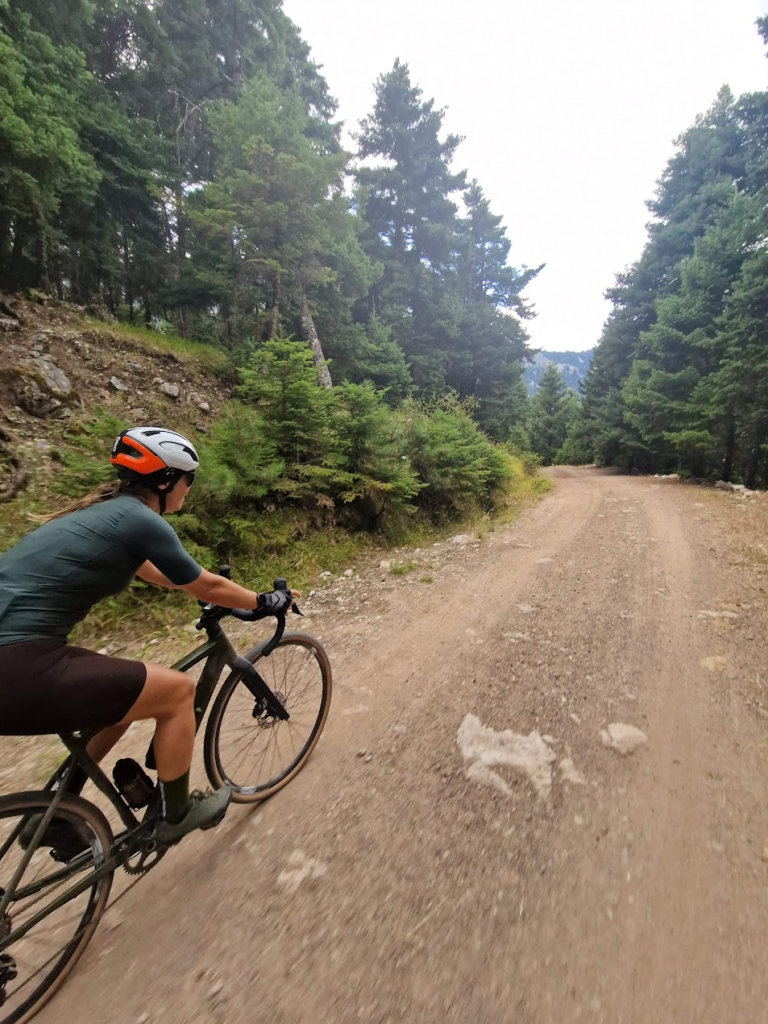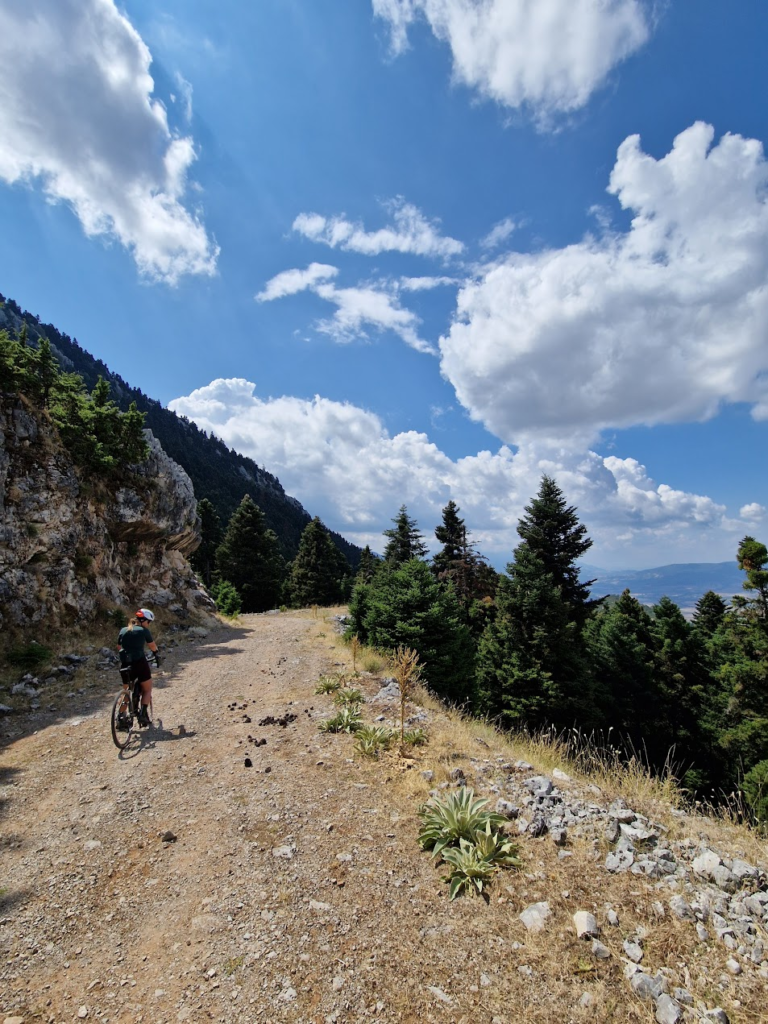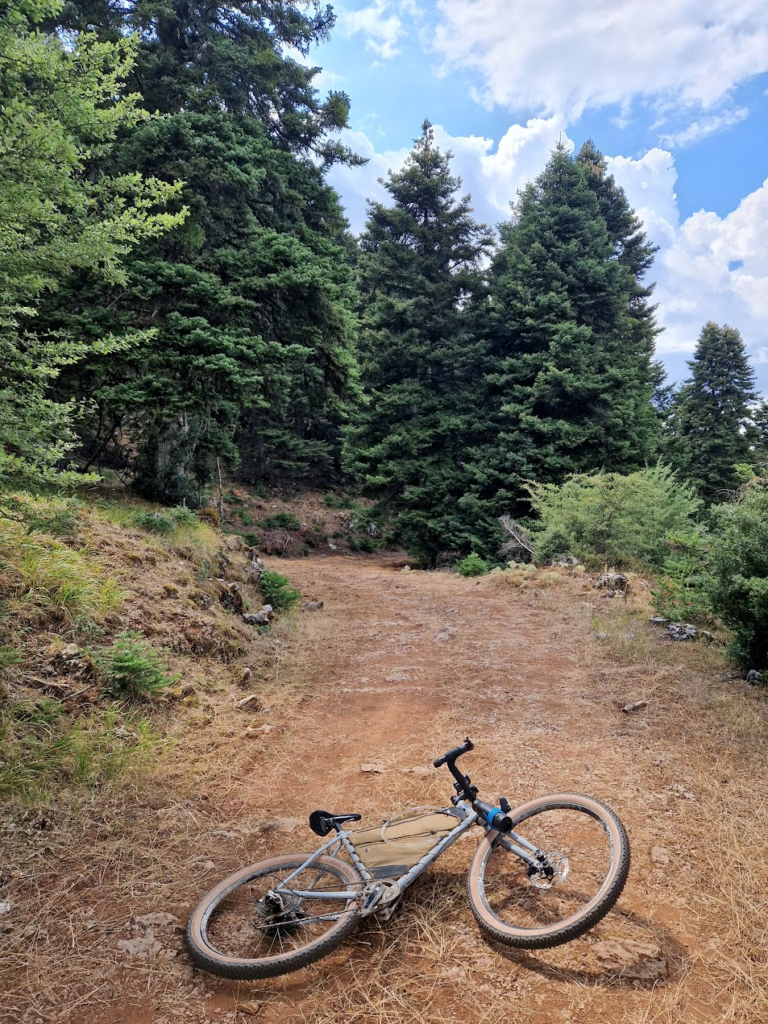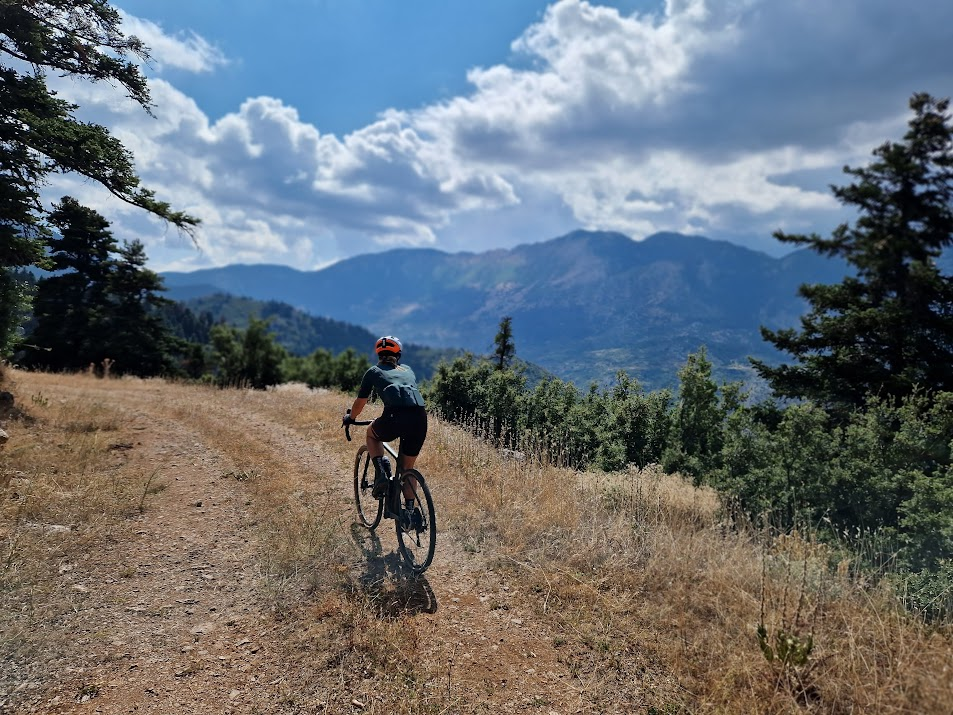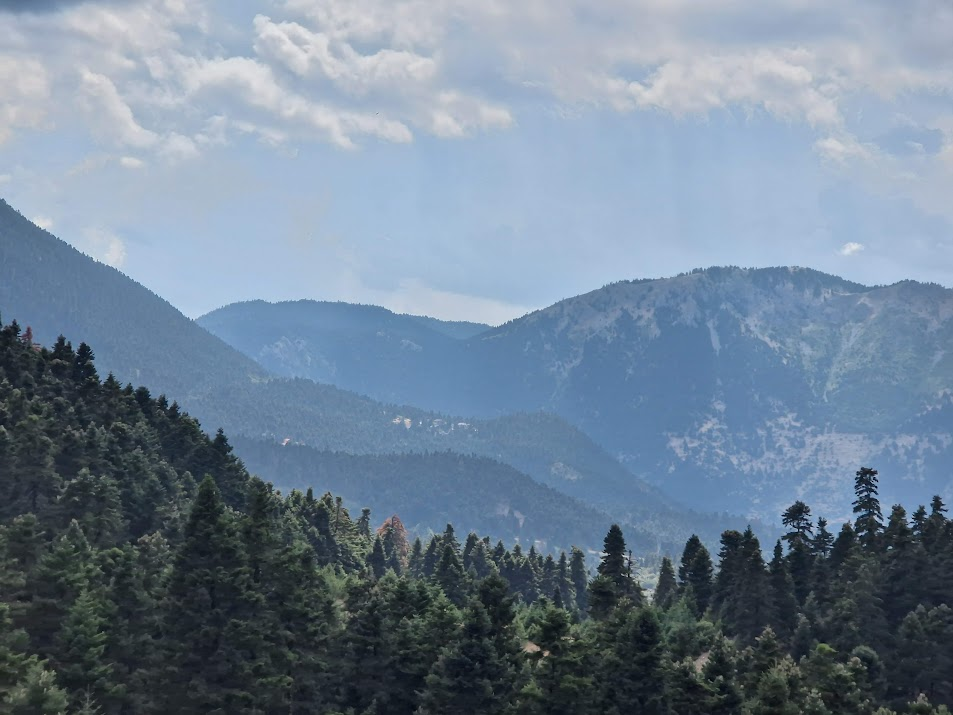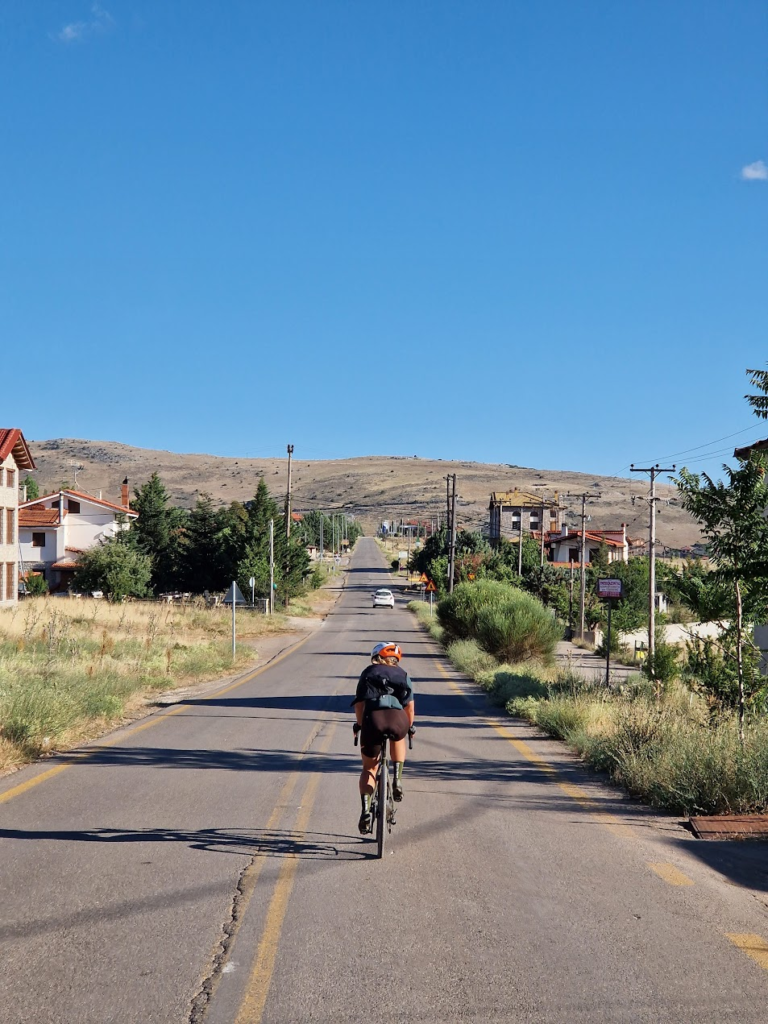 After lunch and a shower, I loaded my bike into a friend's car that was heading back to Athens that day
THE END